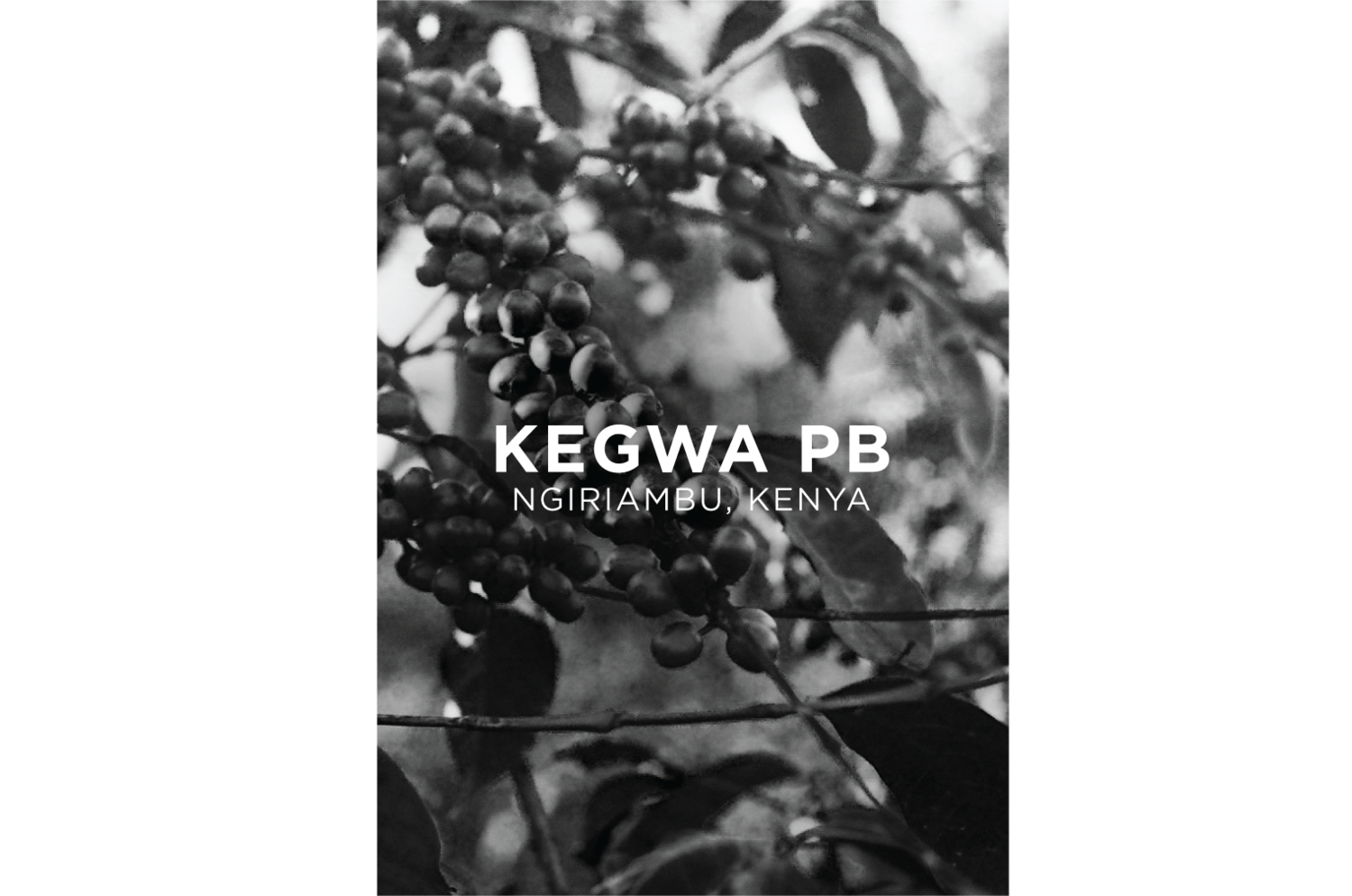 Kenya, Kegwa Peaberry
Producer: Ngiriambu Co-operative Society Ltd
Variety: SL28 SL34
Region: Kirinyaga
Process: Fully washed
Roast: Medium
Taste: Blackcurrant, Elderberry, Honey, Spices.
Kegwa Coffee Mill is located in the Kenya's Central Province of Kirinyaga County.
It was established in 1960's and rests on a 3 acre piece of land serving Kegwa,
Mwiboini, Cieni, and Kithiga A & B Villages.
Currently it is affiliated to Ngiriambu Farmers Co-operative Society Ltd.
It's membership currently stands at over 1400 farmers.
After pulping, the coffee is fermented overnight to break down the sugars, before it is cleaned, soaked and spread.
This wastewater is cleverly discarded in soaking pits, and is also recirculated for responsible conservation.
This is a beautiful coffee with all the juicy dark fruit character you would expect from a high grade Kenyan.